Top 10 Photoshop Tools to Make Your Web Design Easier
Web design is an insight into the identity of the product or service for which you will create, the ability to make its positives and distinctive qualities stand out. Here you will find ideas from new trends, personal approach and delivering it all in style. But not only creativity and ideas are important when we are creating something different. New technologies and tools helping our work are also a factor for achieving excellent results.
Here are some tools that will change your vision of web design and enhance your knowledge of what you need to make your work easier.
Webydo gives you full control. After you create or design the so-called prototype of the project, it will display automatically and be ready for your client. No need to pre-update it to HTML.
It is a leading wire-framing, rapid prototyping and specification software tool aimed at web and desktop applications. It brings latest diagramming, prototyping, and specification features to help the customer design the right solution and align the team. It has rich features to achieve complex interaction, so it is suitable for professional designers to achieve high-fidelity prototype.
If you need the best tool to present your design to your client that exceeds the usual static images, perhaps Invision is the right choice. Through this modern web design tool, you convert your design into an interactive one while getting a complete picture of your work.
Antetype is a new tool providing you with responsive design for mobile apps and websites. Antetype provides a library of devices connected to UX and operating systems such as iOS, Android, Windows for fast and efficient preparation of your project.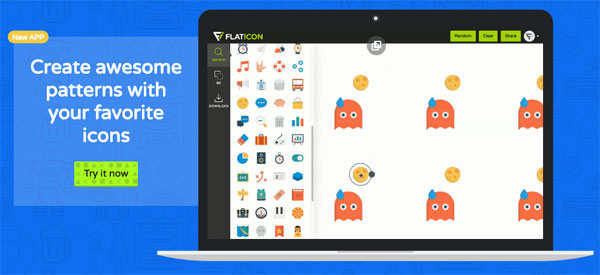 Flat Icon is a platform designed for web designers and developers. The site has a vast collection of vector images that you can use when creating or editing logos or photos.
Make your own icons, use the free Photoshop plug-ins to forge interesting designs for your project.
Another choice is this tool that incorporates all kinds of interesting and colorful icons suitable for your projects. The site is for web designers, developers, and marketers who want to visualize and maximize their future project.
You can choose between paid and free icons.
Rinse is aimed at photographers and fans of beautiful photography. It serves as an inspiration for designers who use the site as a fairly good resource. The interesting thing here is that shared successive images are displayed in the form of compelling stories.
Your little world with beautiful possibilities for images and icons.
Prototypes with Pidoco allow you to look at the appearance of the site or application before it is encrypted and built.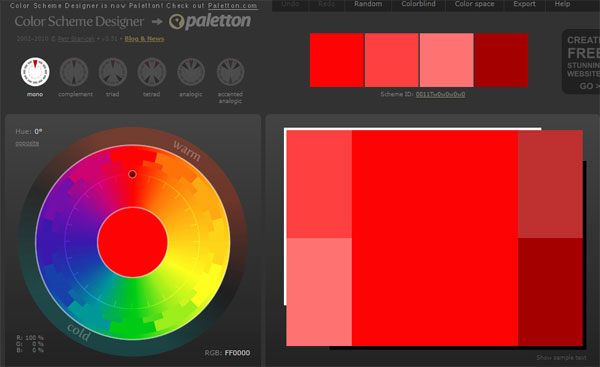 The website makes it clear that when it comes to colors, you can combine different themes and color schemes. Find the most appropriate for your site and make the best combination.
Using an ingenious algorithms tool and find the most appropriate color scheme. That would leave the consumer quite impressed.
As its name suggests, this tool is focused on the ultimate goal – an incredible experience for web, iOS or Android users.
The magic happens in several steps – choosing the right elements, mock up design, layout, and backgrounds; making a prototype; sharing.